"I feel more and more the time wasted that is not spent in Ireland"
-Lady Gregory
Dublin is an amazing city with tons to do! Here are some suggestions for bars and restaurants if you plan to stay in the city.
Every corner you turn while exploring you will stumble upon a good bar. Here are a few of our favorites:
(click on any for further information)
The Palace Bar
The Long Hall
Kehoes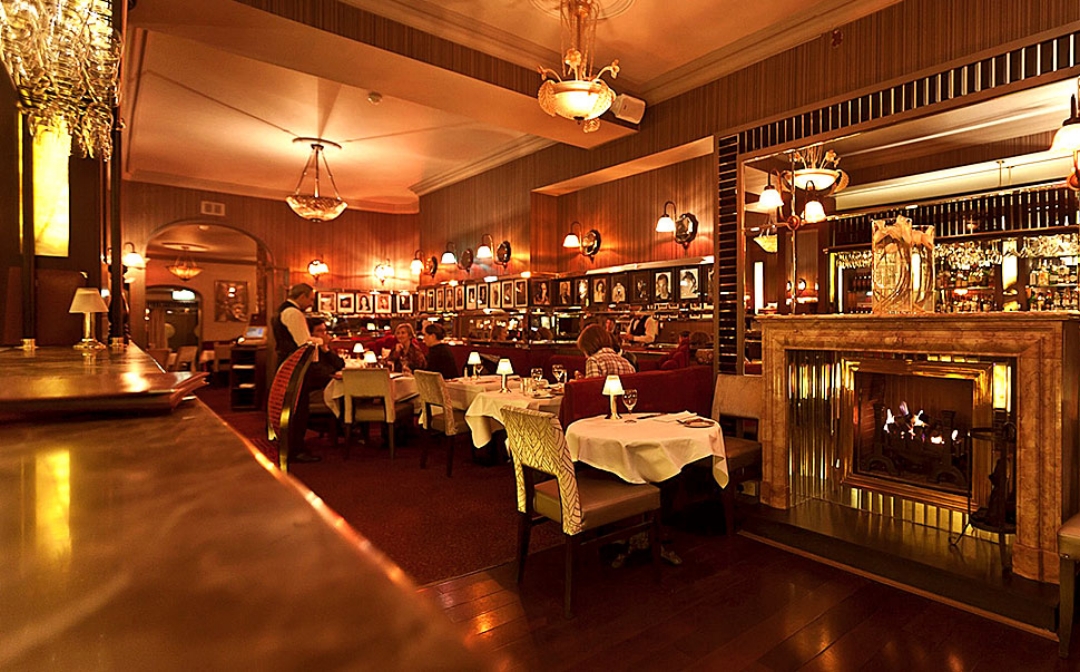 Ireland has many attractive cities, towns, villages and landmarks. If you choose to see some of the country on your visit here are a few of our favorite spots..
DIngle is a village in a beautiful part of Ireland with wonderful small towns and scenery. If you decide to drive to this majestic part of the country we highly recommend staying in Dingle and exploring the wonderful clothing, jewelry and trinket stores while taking pitstops in the many welcoming pubs.
Click here for more information on Kerry
When we advise people on where to go when visiting Ireland we advise driving from Galway down the coast to Kerry. You may not have enough time to do everything so we have broken it down into Galway/Cliffs of Mohar and Kerry. Galway is a cultured town in the west of Ireland that is vibrant with pubs, live music and shopping. Click here to find out more about Galway.

While visiting Galway you have options to visit nearby attractions such as Connemara National Park, The Aran Islands or even take the 1.5 hour drive to The Cliffs of Moher and the seaside surf town of Lahinch. Click to find out more:
Connemara
The Aran Islands
The Cliffs of Moher
Lahinch
Click on images for more info